Accounting for Ecommerce Businesses (ACEM)

Proudly
Sponsored By
About Sponsor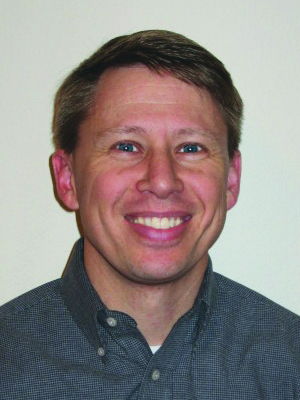 
'
Discussion Leader
Scott Scharf
Accounting for Ecommerce Businesses (ACEM)
Field of Study
Accounting
Overview
More and more businesses are selling online on marketplaces like Amazon.com & Walmart.com, selling internationally, and on their own shopping carts. These dynamic, 24/7 businesses need accurate accounting and cash flow projections. Accountants need to be ready for the wave of these businesses.
Major Topics
Accounting and cash flow projections for online shopping
Ecommerce space and terms
Learning Objectives
Understand the key accounting aspects and standards for ecommerce accounting
Be familiar with the technology needed to support these online businesses such as cloud accounting, cloud inventory, and other integrations
Understand sales tax management for ecommerce businesses
Designed For
Any accounting or finance professional who works with ecommerce businesses.
Prerequisite
None
Advanced Preparation
None