Ten Ways to Get Your Business Hacked. . . .Without Really Trying (ACHK)

Proudly
Sponsored By
About Sponsor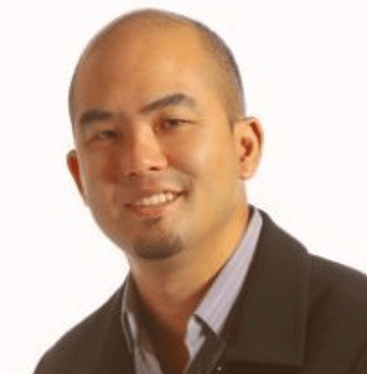 
'
Discussion Leader
Donny Shimamoto, CPA.CITP, CGMA
Ten Ways to Get Your Business Hacked. . . .Without Really Trying (ACHK)
Field of Study
Information Technology
Overview
Small businesses are very attractive targets for cyber-thieves and the number of small business hacking incidents is increasing.  Small businesses (and particularly small business owners' computers) are often easier targets since they aren't secured the way corporate computers are, and small business users are often less savvy when it comes to IT security.  The data at risk for small business owners include details on banking and investment accounts, tax forms, and employee social security numbers and personal info. If your business accepts credit cards, you are also subject to the Payment Card Industry Data Security Standard (PCI DSS). PCI compliance is not just a matter of technology compliance, but also policies and procedures that you and your employees must follow—attend this session to learn what they are.
At this session, we'll address 10 common ways in which human error can expose your data to potential theft and set your business up for disaster.  The fact patterns you'll hear about are common and the mistakes unintentional.  They can and do happen at businesses of every size.  And they're preventable– once the risks are known and understood by everyone.
Major Topics
Fact patterns of small business hacks
Common weak points in many small business security systems
Practical pro-active steps you can take to reduce hacker risks for your business at every level
Learning Objectives
Be able to identify common ways in which human error can create cyber-security vulnerabilities in small businesses
Understand and be able to implement pro-active strategies to close security gaps
Designed For
Small business owners, managers, and employees that want to reduce the likelihood they will get hacked.
Prerequisite
None
Advanced Preparation
None