Security Blocking & Tackling (ACSB)

Proudly
Sponsored By
About Sponsor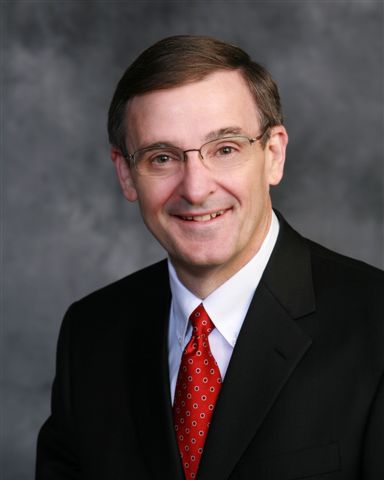 
'
Discussion Leader
Randy Johnston, MCS
Security Blocking & Tackling (ACSB)
Field of Study
Information Technology
Overview
Anti-virus, encryption, and spam filtering are fundamental protection techniques that all organizations should have deployed. But with risks multiplying daily, are you using the right security technologies? Are there more protection capabilities that you should consider? In this session, you will learn about today's risks and the best techniques and tools to protect your information technology and the sensitive data in your organization.
Major Topics
Review of the major security risks affecting businesses
Identify the tools for security protection
Learning Objectives
Understand the fundamental security tools needed to protect your firm
Apply the knowledge to improve security
Differentiate between various security tools
Designed For
Any accounting or finance professional who wants to learn the best methods for protecting sensitive data and information.
Prerequisite
None
Advanced Preparation
None